Spring at Treat Farm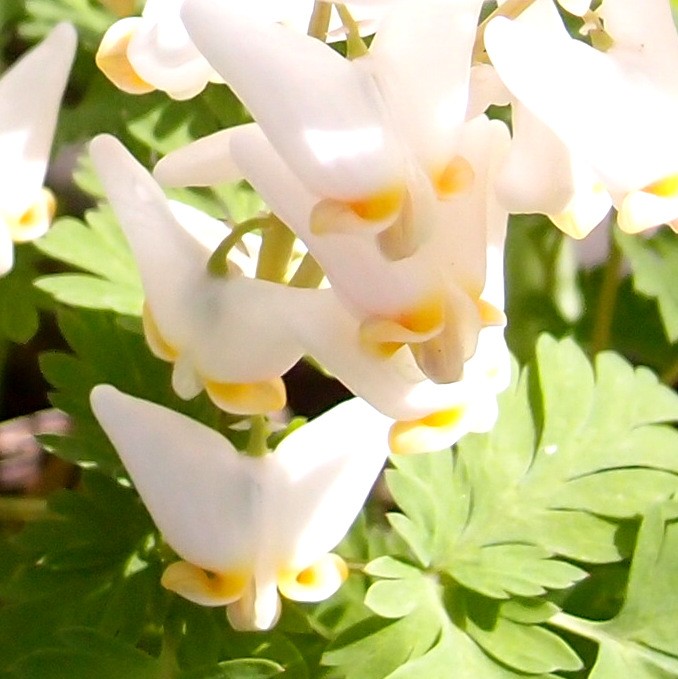 After an April full of snow showers, I find myself more observant of each small sign that spring is actually springing.  I'm not ashamed to admit I might have even hugged each one of these little wildflowers in a sign of appreciation for their long-awaited arrival!
Seems to me there aren't many better ways to feel rejuvenated after a long winter than taking in some fresh air standing over Lake Michigan and appreciating each small step of progress towards the summers we all love.
Treat Farm is located in the Sleeping Bear Dunes National Lakeshore.  It has flowers, woods, fields, old farm buildings, and views of Lake Michigan.  It even has a giant fat porcupine that lives in a tree.  We've written about the farm and hike here.
Copyright &copy Northern Swag. Hosting by SodaServer.com