Treat Farm, Sleeping Bear Dunes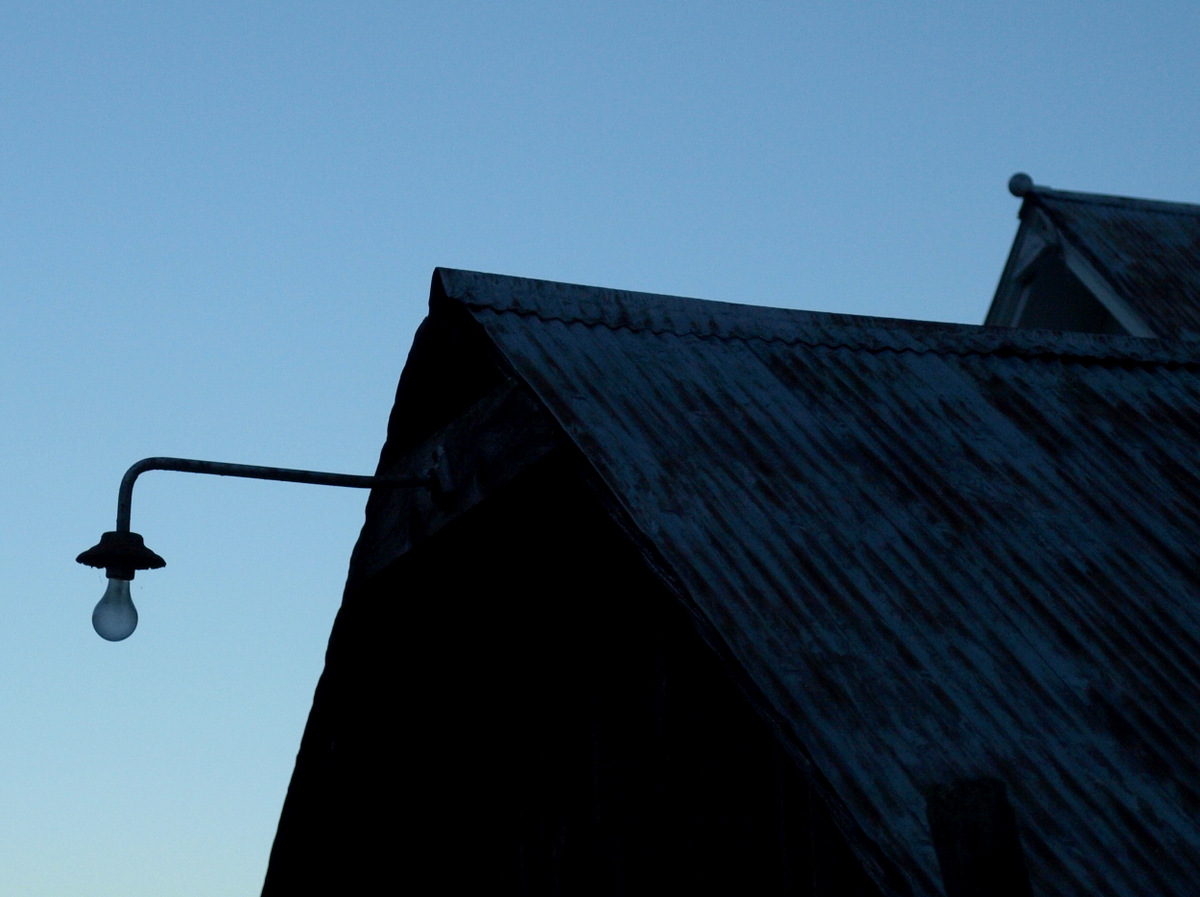 Treat farm is a spot you can't reach by car, and perhaps that is why it remained undiscovered for me until recently.  The hike meanders through a wooded forest south of Empire (at the corner of Stormer and Norconk roads).  About half of a mile in, the trail opens up into a sun-lit meadow dotted with the buildings of this historic farmstead, beckoning exploration.  The Treat Barn was purchased by Charles Treat and his family in Detroit and moved piece by piece on rail cars to Empire in 1912.  Horse-drawn teams moved the pieces to the spot where it was reassembled and now stands.  Mr. Treat was an engineer and after laying the foundation for the barn, he continued to experiment with concrete.  You can explore some of his unique creations, including the domed concrete root cellar.  Also check out the rain water collection system on the building (used due to difficulties in drilling a well) and be on the lookout for remnants of the family's farming (asparagus and apple trees) that fed them until the 1930s when the sandy soil started to deplete.
A walk through the meadow will lead you to a trail up the backside of the dunes south of the Empire Bluffs.   Atop the dune you'll be rewarded by two breath-taking views; the one of Lake Michigan and Platte Bay in front of you and the vista of the farm and beautiful woods behind.
Copyright &copy Northern Swag. Hosting by SodaServer.com