Winter at Sleeping Bear Point
This winter has been a true winter, the kind we can brag to our grandkids about surviving. Proceeding through intersections with snowbanks six feet tall is risky business, am I right?
Until a few days ago, local temperatures hadn't crept over the freezing point yet this year. We already have twenty inches more snow than our season average and there appears to be plenty more coming. Those factors and a powerful Great Lake have combined to form some amazing ice and snow formations out on the surface of Lake Michigan. In fact, a vast array of space has opened up for exploring due to the levels of ice cover! So go check out areas you may not be able to (safely) get to on foot again, folks. It is, after all, the winter of the century.
These photos were taken along the Sleeping Bear Dunes National Lakeshore. And that is a sun dog you're seeing in the photo below (not a rainbow). I have the winter of the century to thank for learning that term.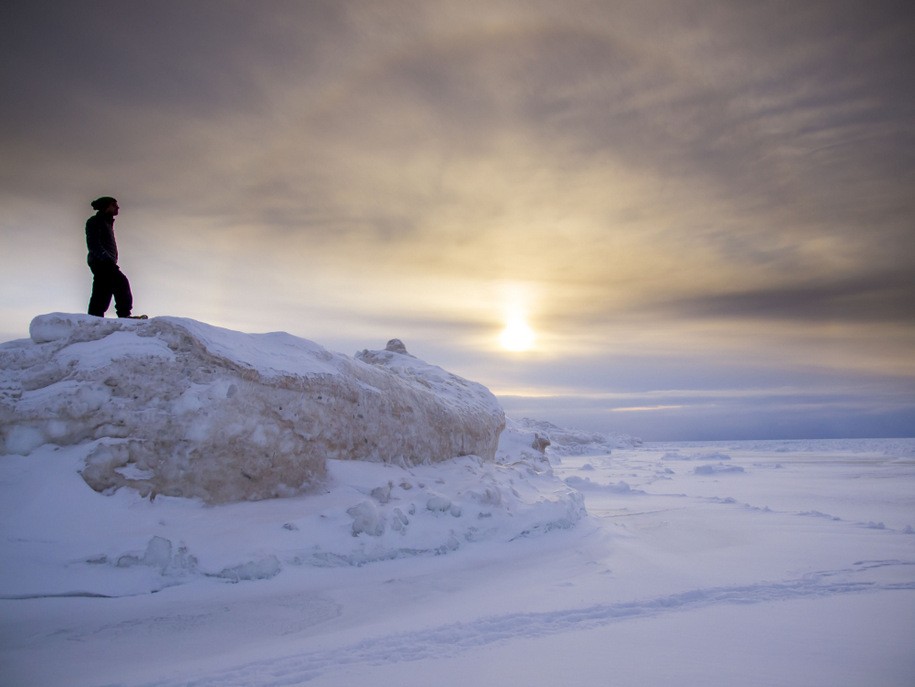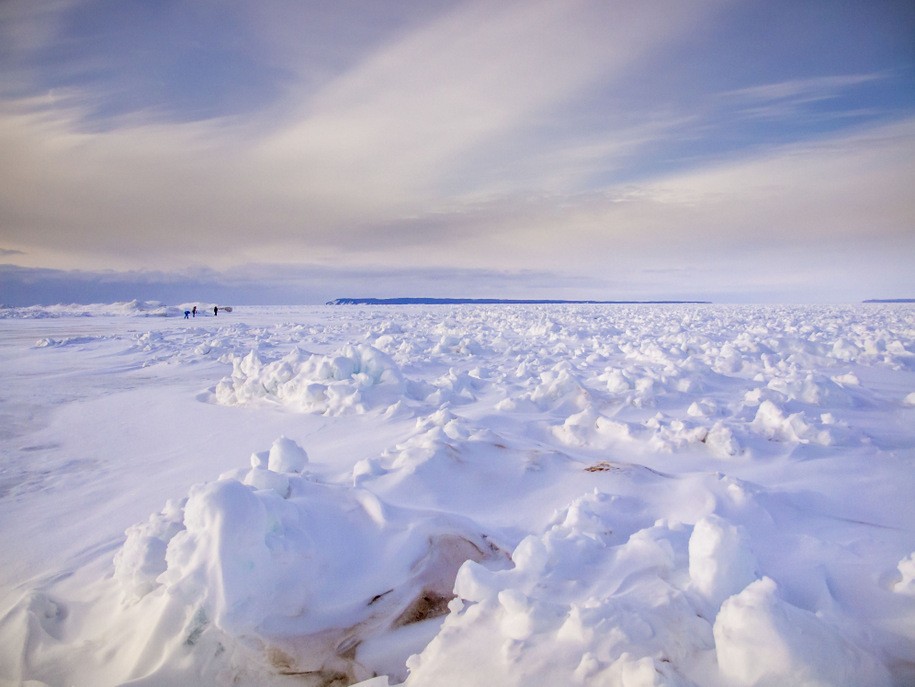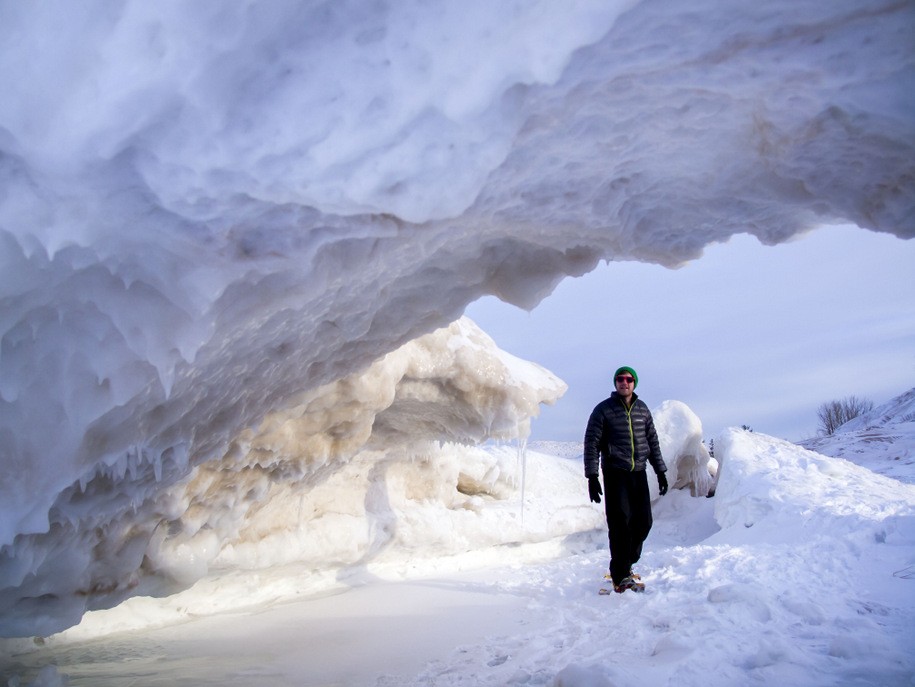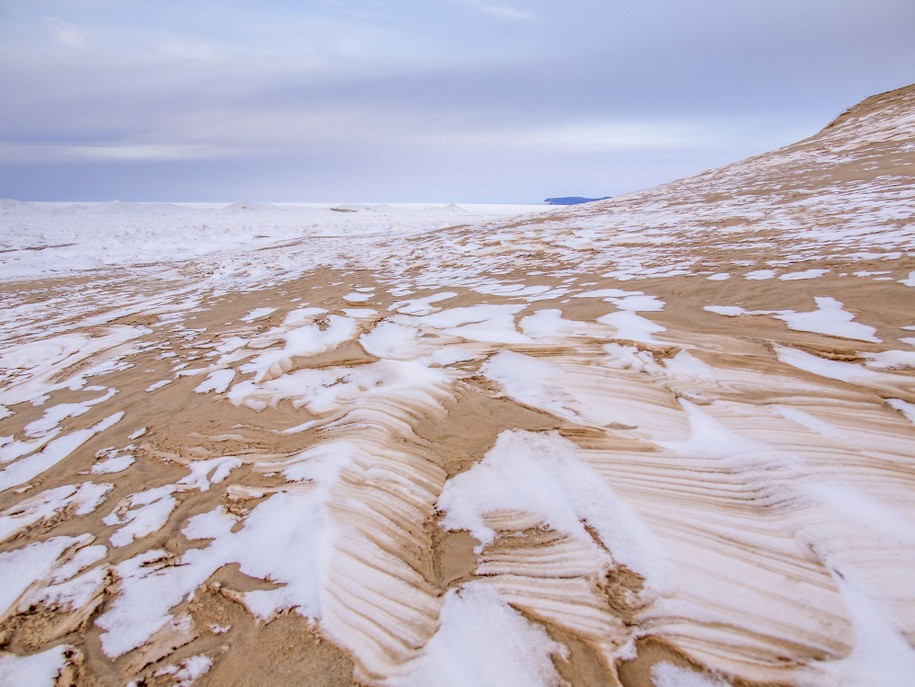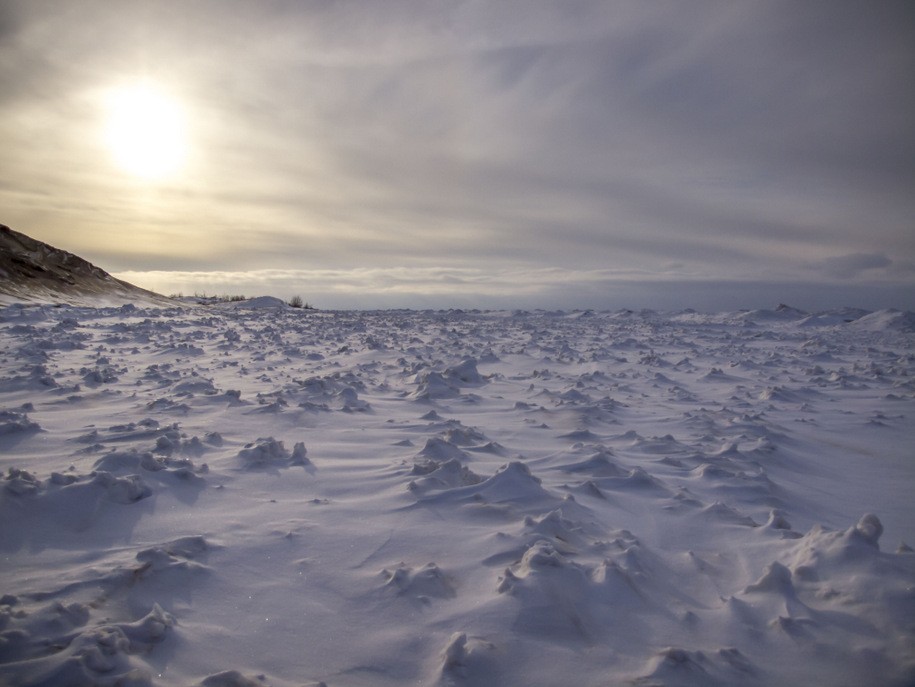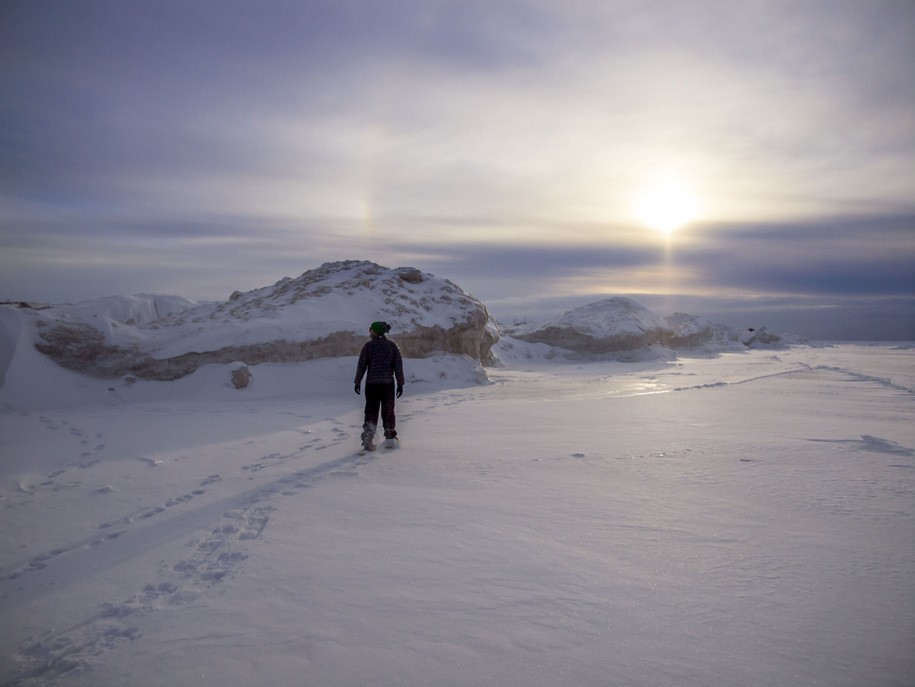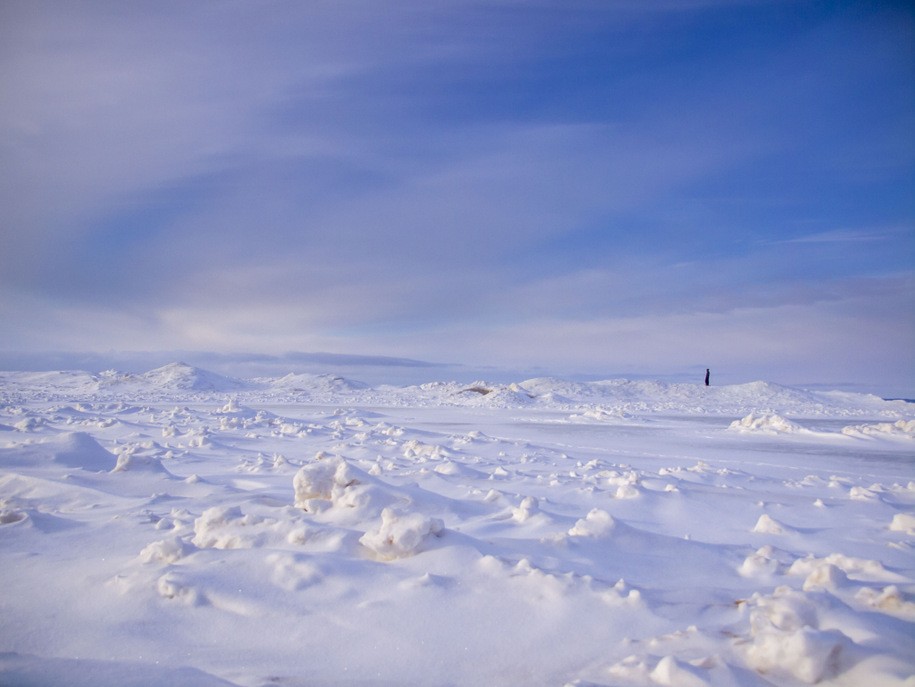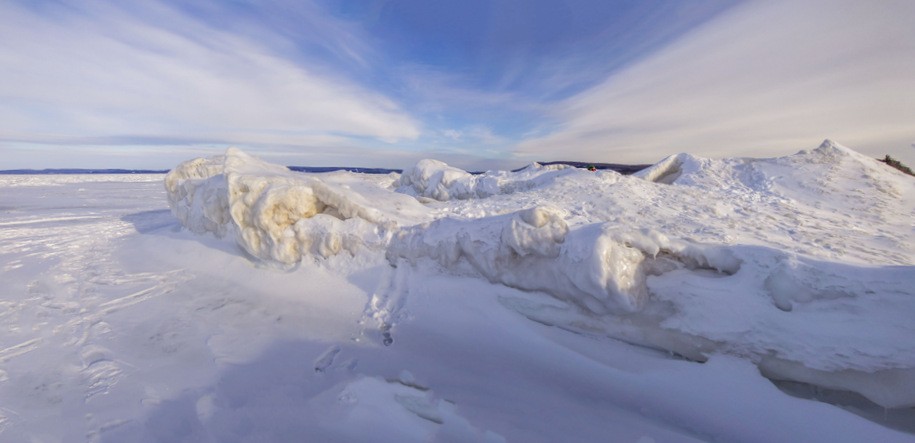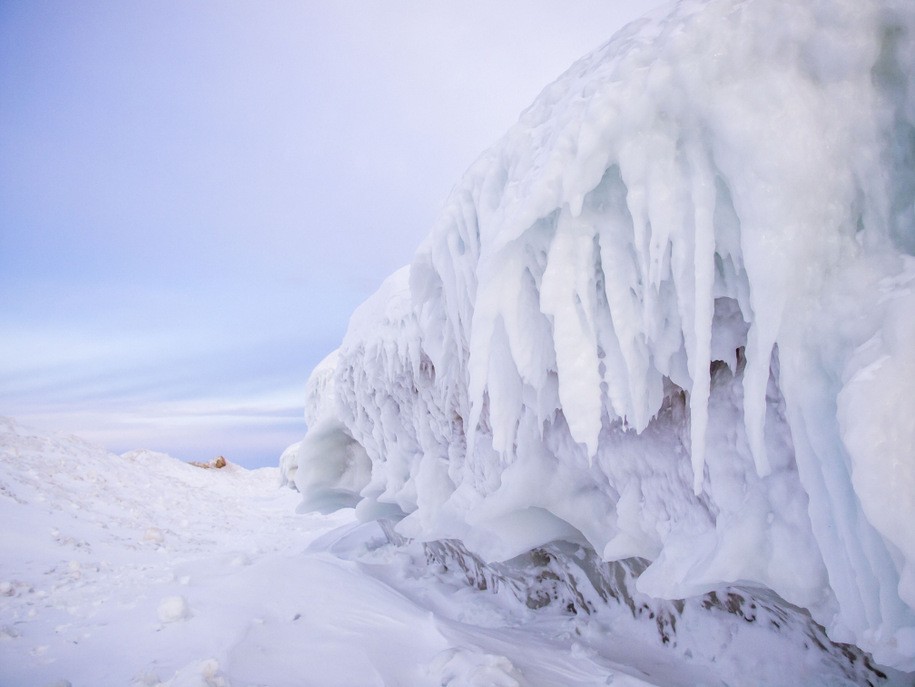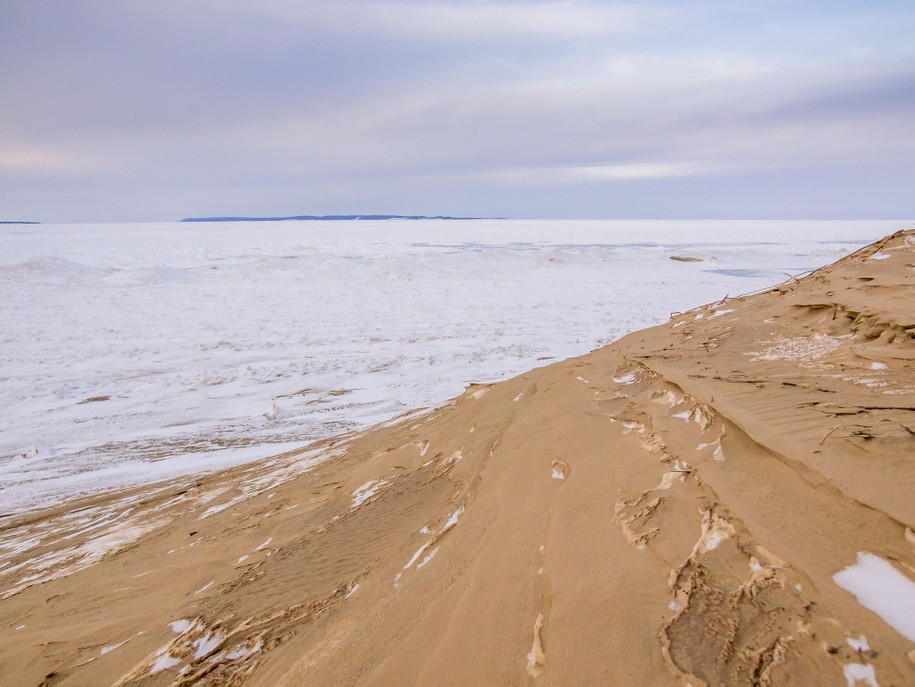 Copyright &copy Northern Swag. Hosting by SodaServer.com