Winter at Hickory Meadows
We love Hickory Meadows.  Where else, excluding use of a Star Trek transporter, can you get from the city to 112 acres of wilderness in less than 5 minutes?  That's speedy fast folks!
We might even love winter at Hickory Meadows more than any other season (no offense to the peepers in spring, sun-drenched meadow in summer, and fall colors of course).  When the snow falls, several miles of trails provide a great beginner cross-country ski track as well as some sledding hills back in the wooded area for when the kiddos get tired of walking and would rather slide.
On our trek back we were rewarded with the colors of an amazing Northern Michigan sunset against the snowy white fields and the cozy smell of  bonfires up the road at Hickory Hills (the city-operated downhill ski spot).
Cora loved the ice designs that the creek had made as it gradually froze over.  I imagine it has melted with these warm temperatures, but we will be anxious to see the new shapes that form when winter returns in a few days.   The eyes of a 7-year old saw some shoes, a rug, some ghosts, some waves, some leaves, and a face! What do you see in the ice?
For the trail map, click here.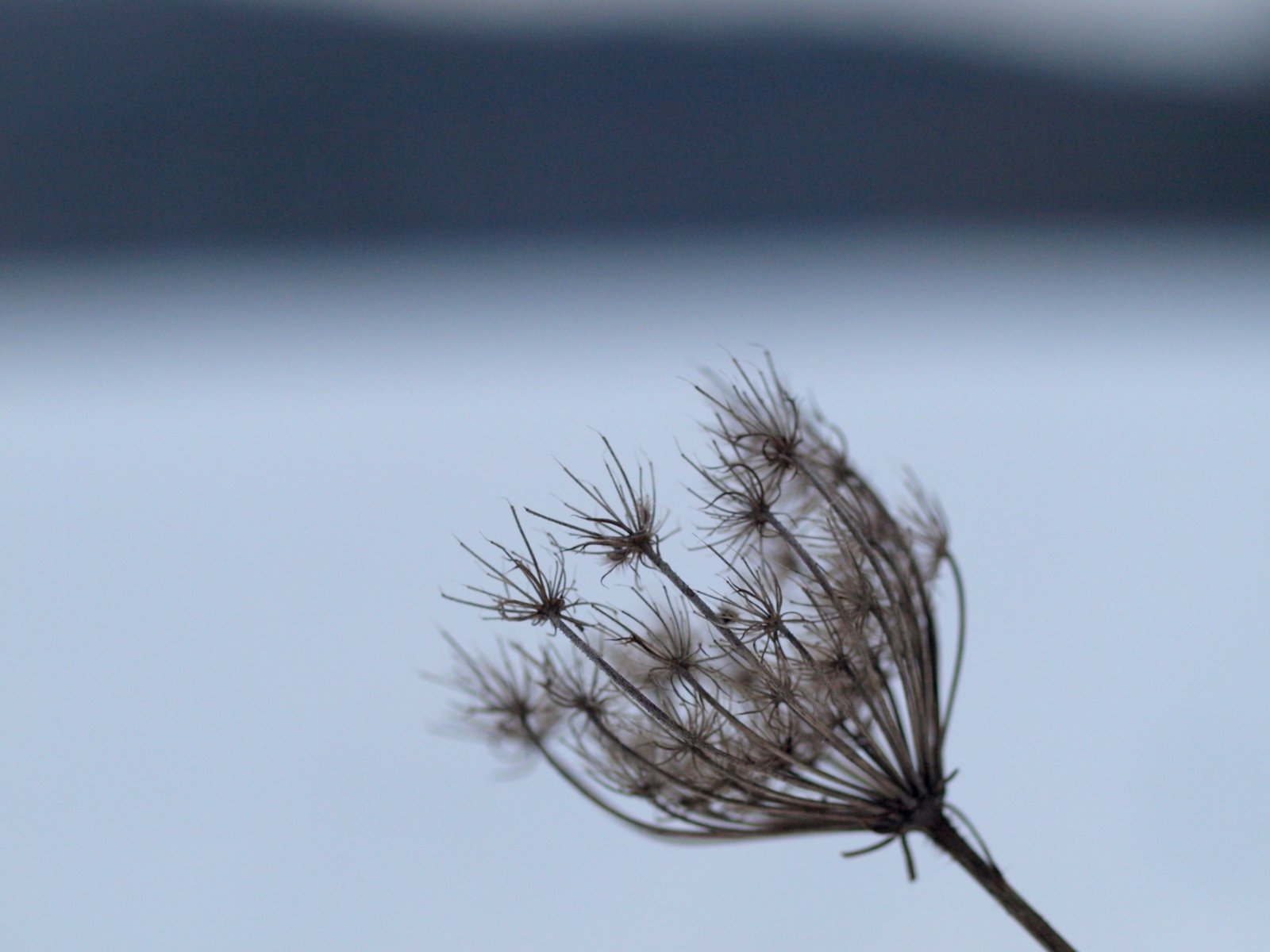 Copyright &copy Northern Swag. Hosting by SodaServer.com