Sugarkissed
When we walked into the new store Sugarkissed, it took my breath away. It's bold, bright, and beautiful!  The couches are neon green, bright blue, and one was pink and orange.  They have cake-pops, cupcakes, and delicious frozen yogurt. When I saw all of the bright colors, I thought that they would have frozen yogurt, because for some reason most frozen yogurt places have very, very, colorful and bright décor.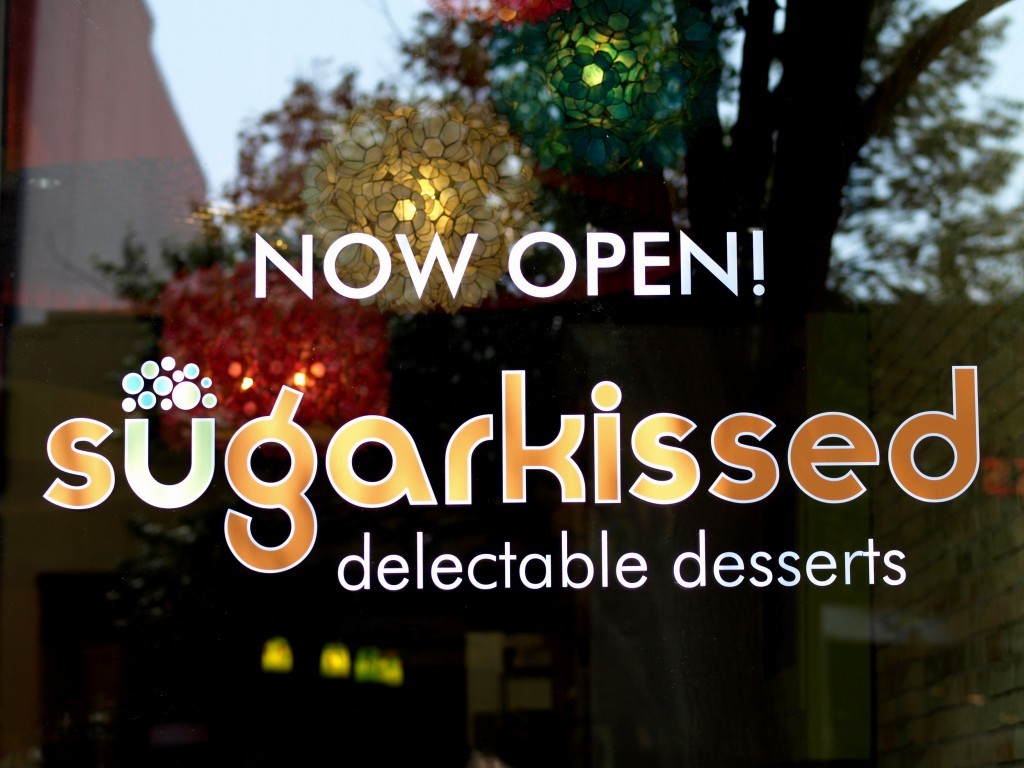 I have not had their cake-pops or cupcakes, but I did have their frozen yogurt. You wouldn't guess that it was yogurt if you didn't know what it really was, because it tasted like ice cream, and you don't have to feel as guilty for eating it. I had the Texas peanut butter, which tasted like real peanut butter. To top it I put on caramel sauce, chocolate sauce, peanut butter chocolate chips, chocolate chips, and a piece of graham cracker. It was so creamy, smooth, and mouthwatering. It definitely satisfied my sweet tooth. It just all came together.
Oh, and they also give a shot of frosting for $1. Cora, my brother Jack, and I all had a frosting shot.  The choices were peanut butter or marshmallow, and we all got the marshmallow flavor. It was served in a little paper cup with some sprinkles on top of it. It was very delicious, sweet, and it kind of melted in your mouth. It even tasted like a real marshmallow.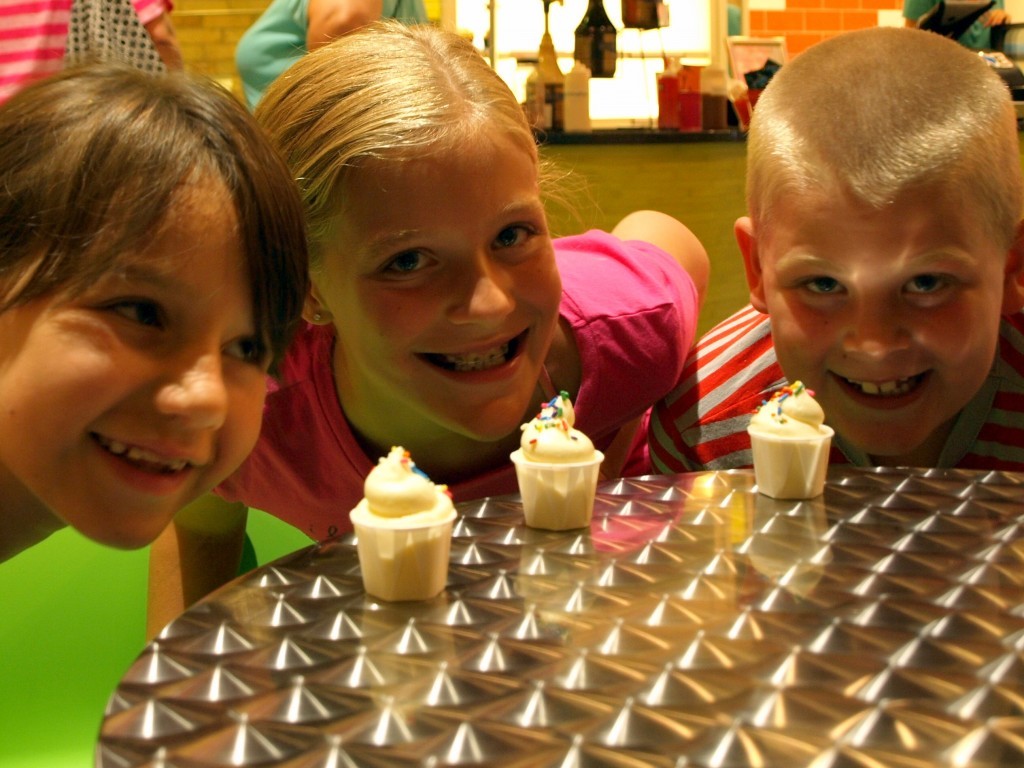 Next time I want to get cake batter or vanilla yogurt with some strawberries and chocolate sauce.  In the wintertime they'll have a hot chocolate bar that I'm excited to try!  I can't wait to go back to Sugarkissed!
Copyright &copy Northern Swag. Hosting by SodaServer.com