Pyramid Point
We recently found ourselves discussing with a friend what we should do to commemorate the anniversary of his birth. Head to the bar or a nice restaurant as per usual? Well, spring is meekly poking its head out so why not try and get outside? And bring beer with us to celebrate? Sounds like a great birthday!
We rolled out to the County to hike up to Pyramid Point, unprepared for the slushy, snow-covered trail. Well, except for the beer we had with us. That made it a party. The primary parking lot near the trailhead and the dirt road up to it are still closed for the season. This adds maybe a quarter mile to the hike. But our effort was rewarded with an inspiring view of the ice breaking up out on Lake Michigan underneath clear blue skies. There were even moments it felt like the sun was warming us up from the stinging breeze coming off the lake.
We had an additional bonus for our efforts; the Point to ourselves. This'll change drastically in the months to come so I recommend getting out now if you have a chance.
Cheers to time spent with friends outside under the blue skies of northern Michigan!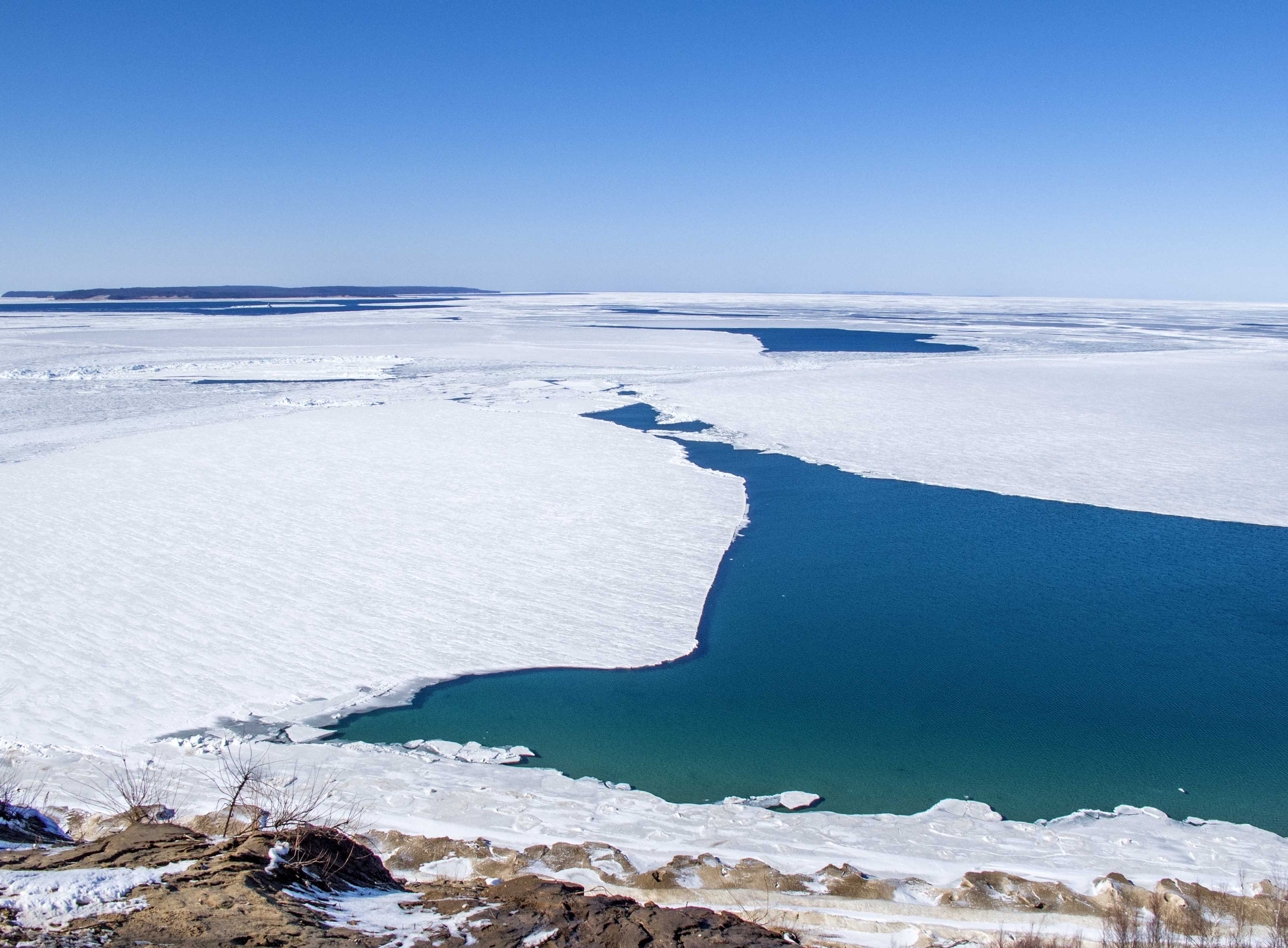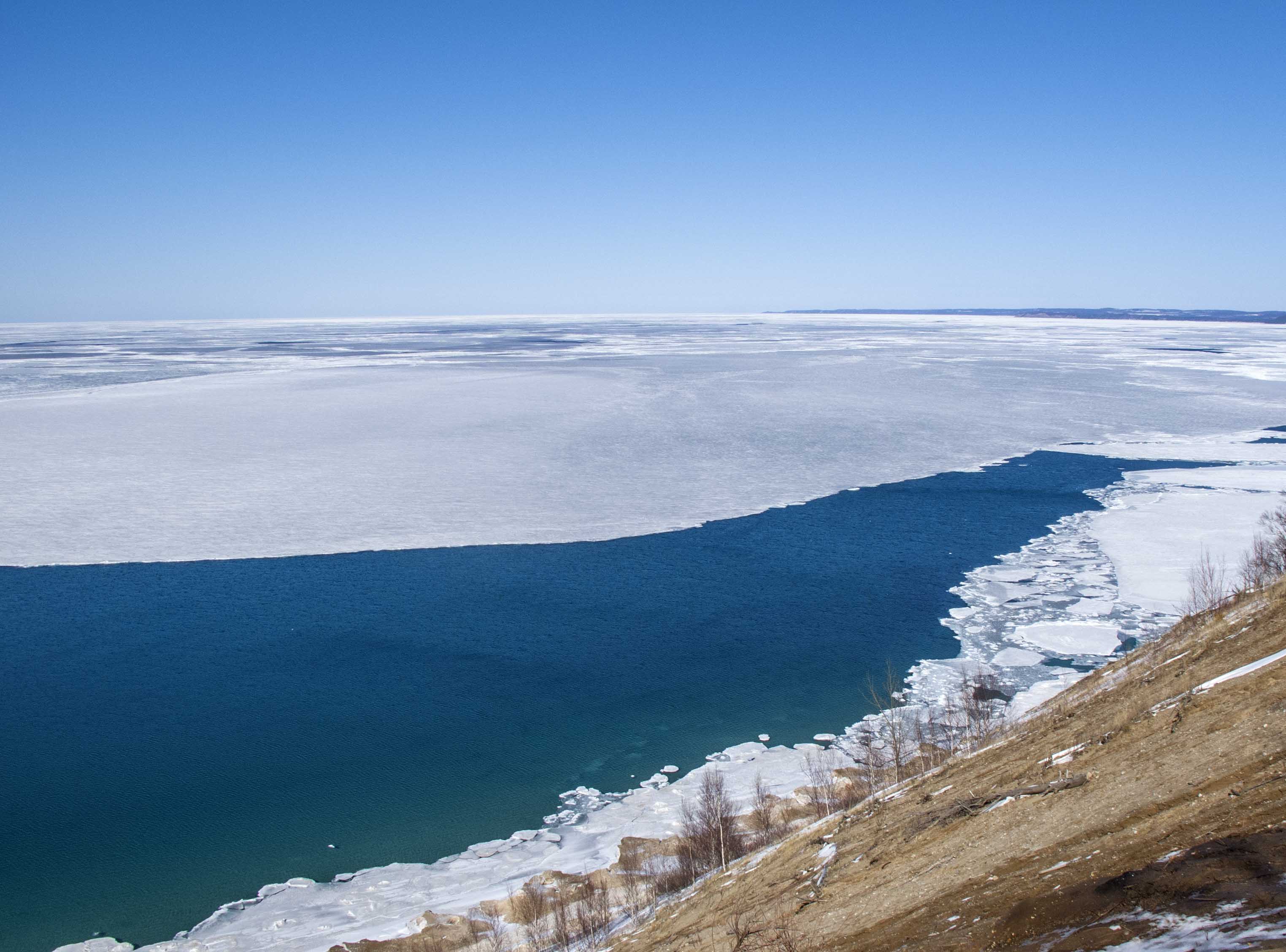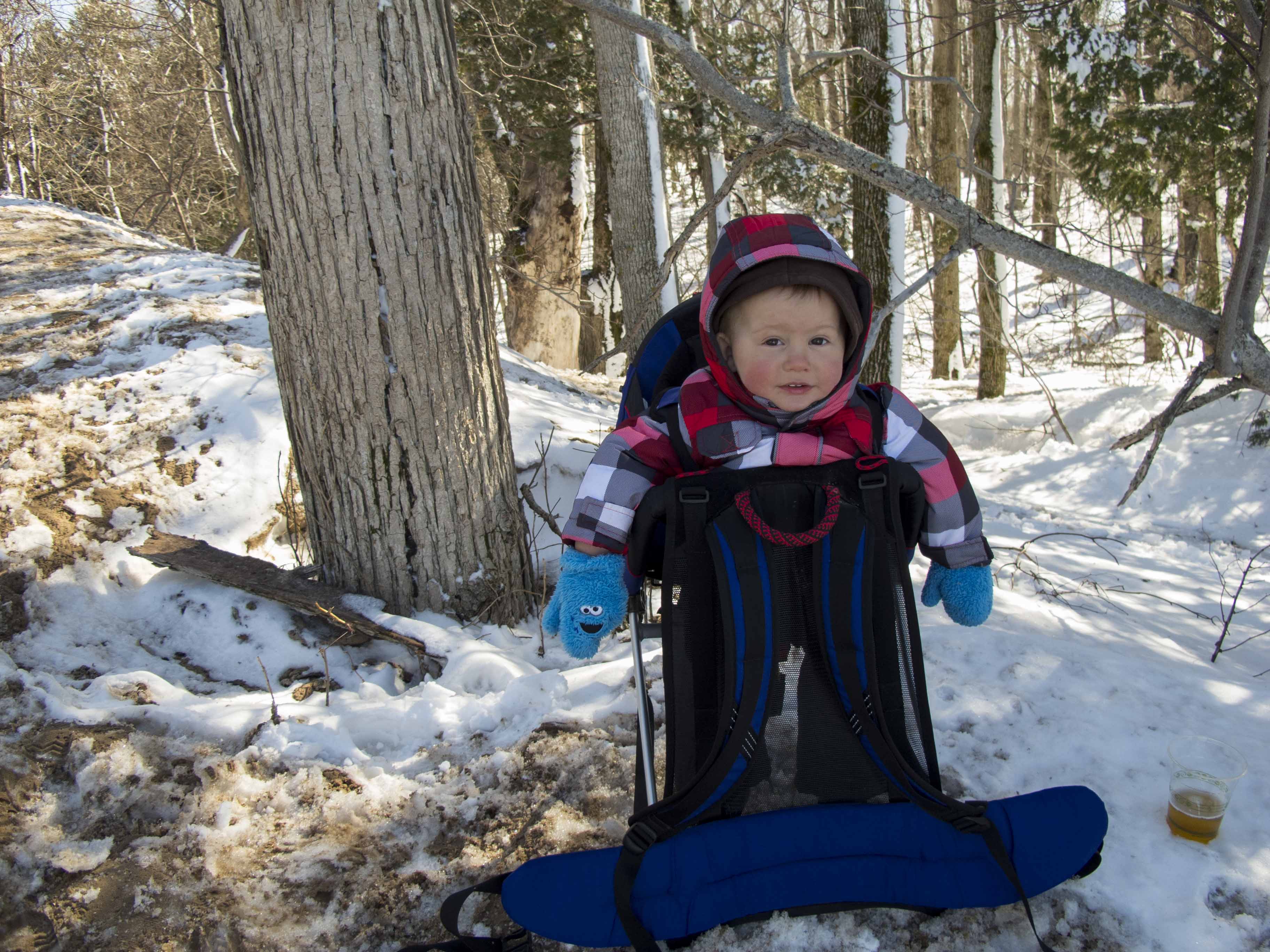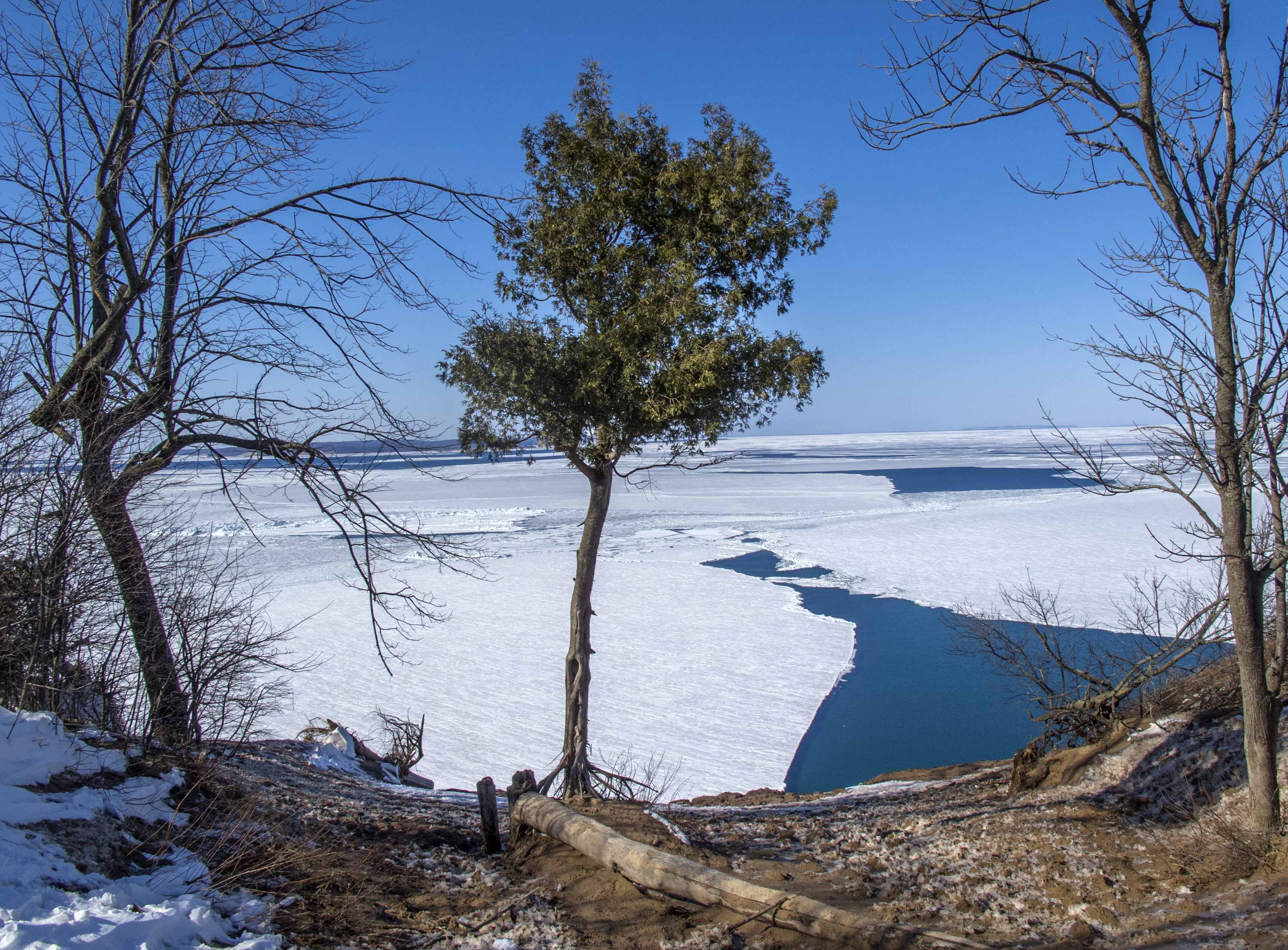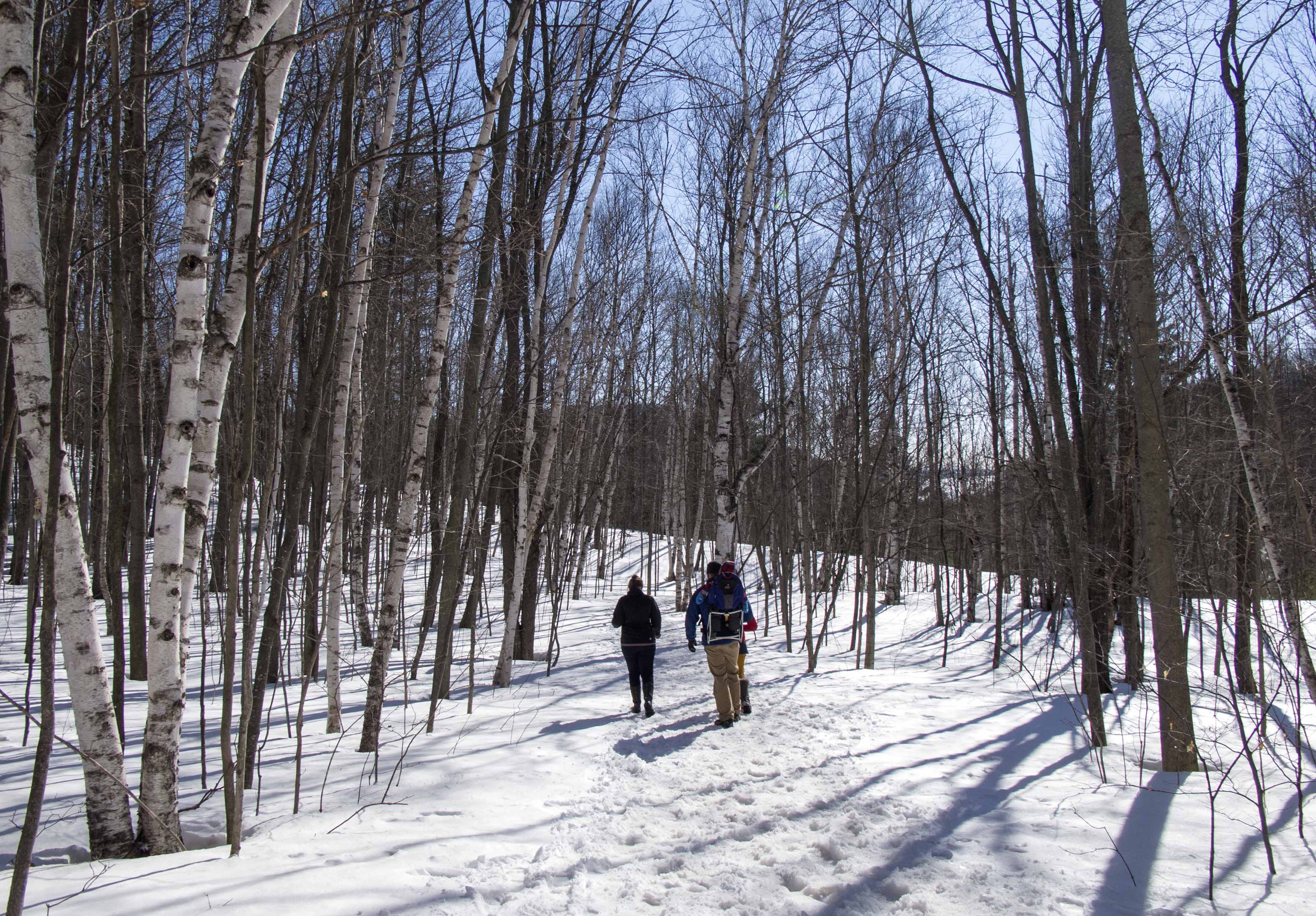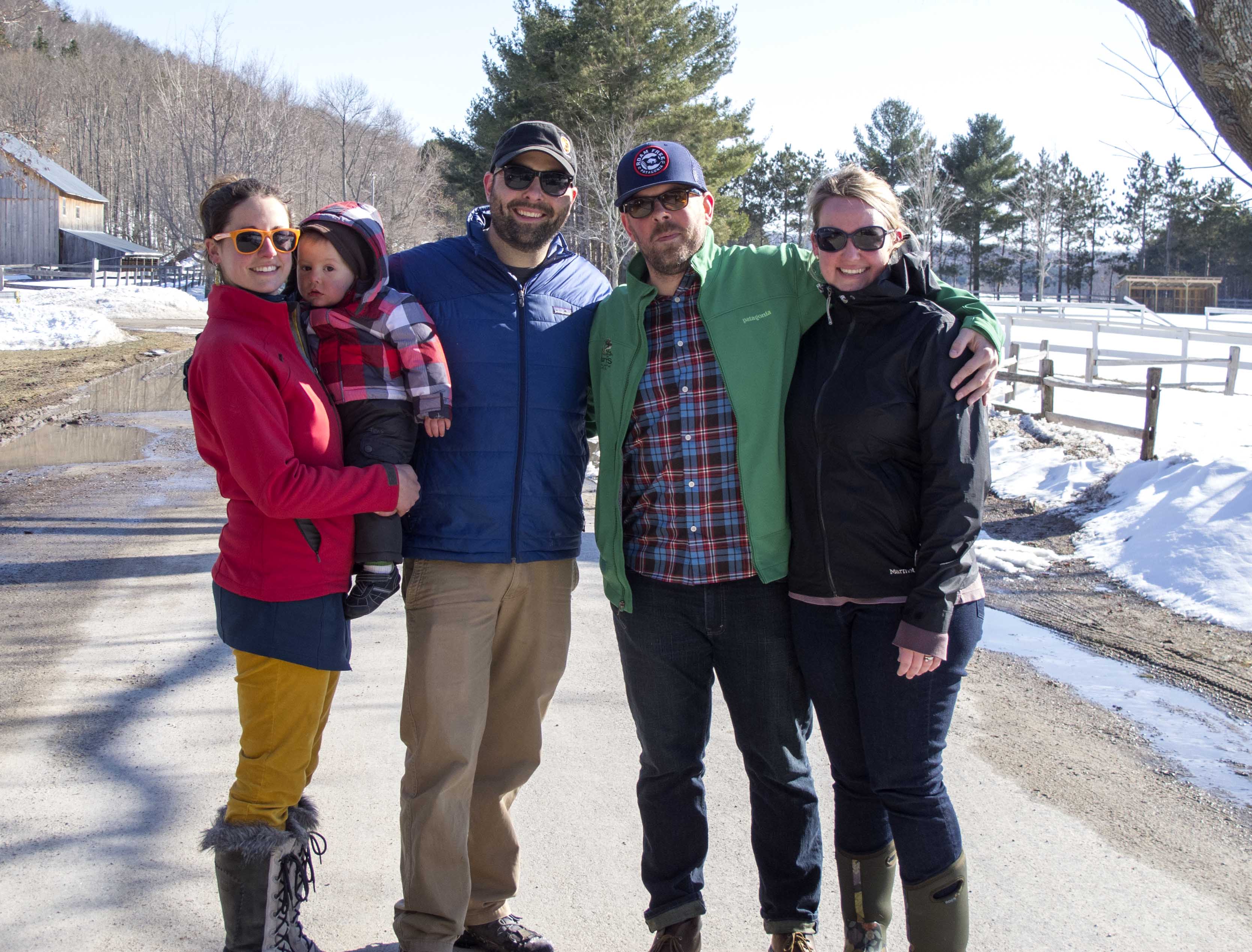 Copyright &copy Northern Swag. Hosting by SodaServer.com