Grass River Natural Area
For those who follow this blog, it's apparent…I am a Leelanau County girl. I require serious navigational help to get most anywhere beyond county lines in Northern Michigan.  But I've been introduced to a new spot in Antrim County, Grass River Natural Area. This little gem, outside of Bellaire, is well worth expanding one's boundaries, especially this time of year!
I first visited Grass River late last October, when the area was covered in a golden carpet of downed Tamarack needles. There was a magical feel to it, more intimate than most of the wide-open dunescapes I frequent in Leelanau County. The 1,443 acres of protected land offer sedges, bogs, boardwalks, and opportunity aplenty to encounter nature up close and personal. Below is one of the many viewing platforms you'll find.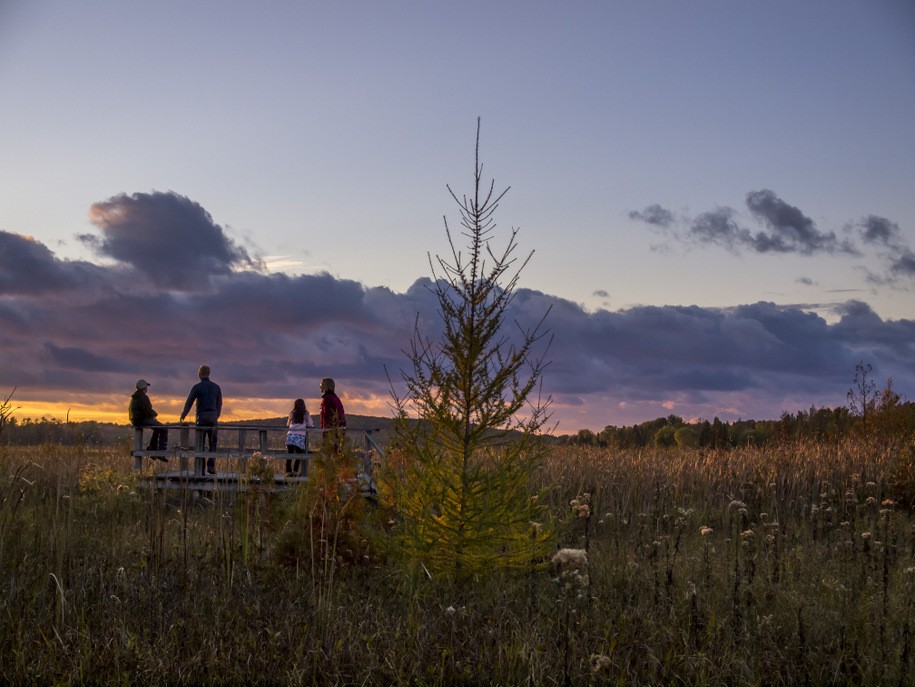 Since going last fall, I have returned twice. In the spring, I witnessed all kinds of green wonders emerging to showcase the results of 40 years plus of preservation. And this last weekend, our crew visited just in time to witness the orange and gold hues of autumn ablaze in the setting sun's rays.  The Sedge Meadow trail is a must see, with several viewing platforms and a chance to take in some of the flora and fauna the area along the section of the Grass River near Clam Lake offers. The loop is less than a mile and offers boardwalks that make for a fun running track for children. If you have more time, add on the Fern and Woodland Trail, for a nice 2.5-mile hike that takes you through both wetlands and uplands.
The next couple weeks will make for prime times to visit Grass River. The fall color there is like nowhere else. Suffice it to say, my Siri will be hearing the request, "Please show me directions to Grass River Natural Area" almost as much as she hears "Hey Siri, please show me pictures of cute baby owls," from my 9-year-old. With 147 species of birds, I have a lot more to see!
Check in here for a schedule of events and classes offered and plan your hike with the map at the end of this post! Enjoy!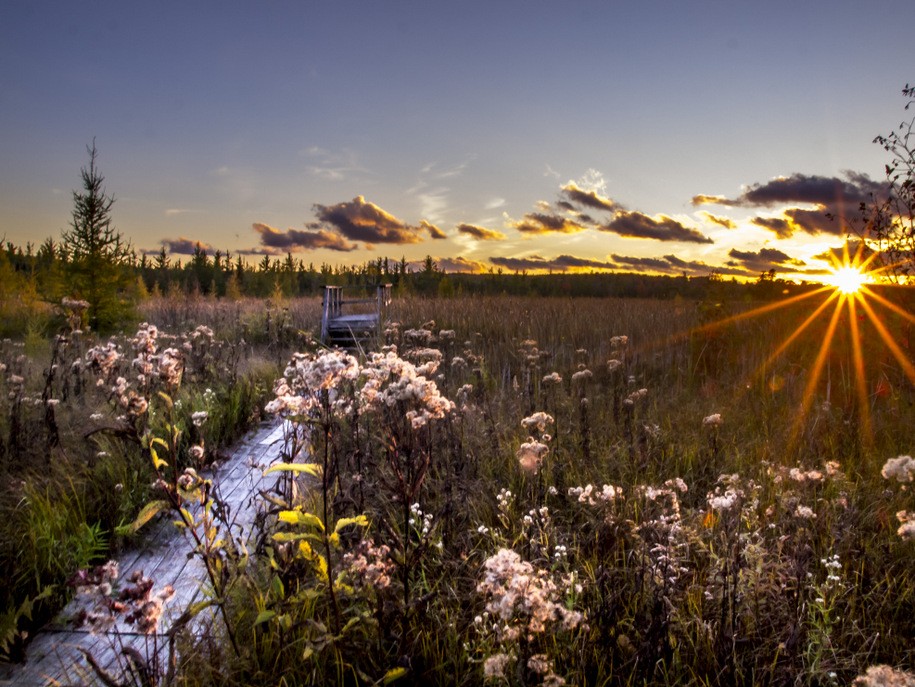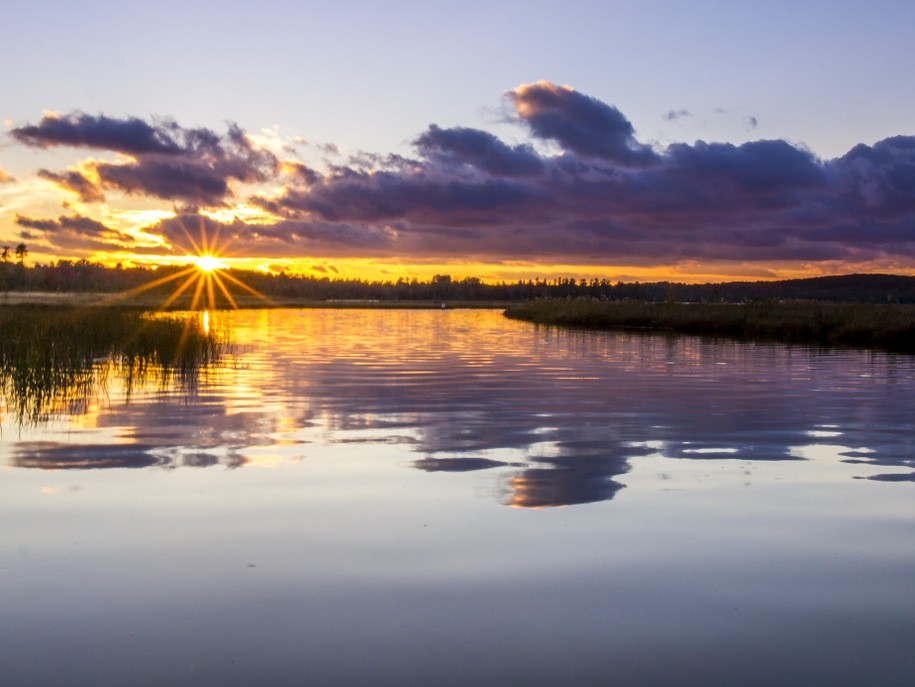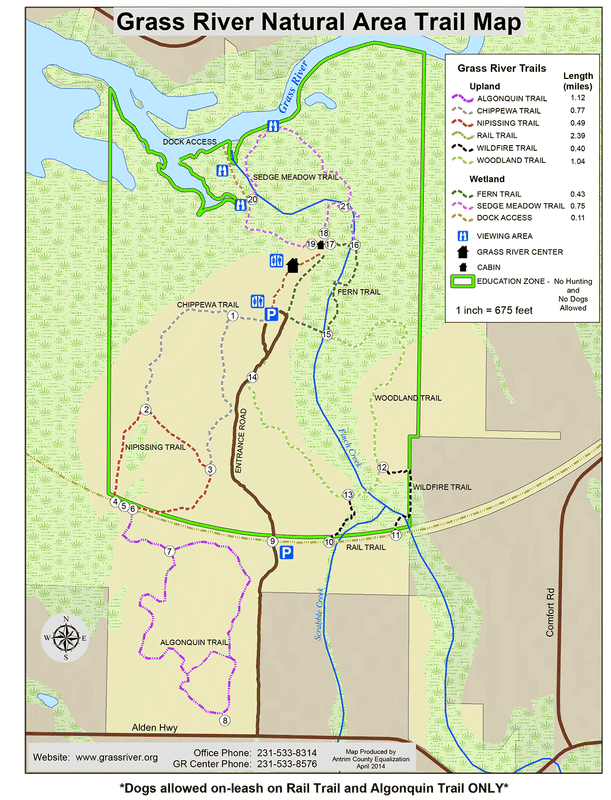 Copyright &copy Northern Swag. Hosting by SodaServer.com