Grand Traverse Commons Barns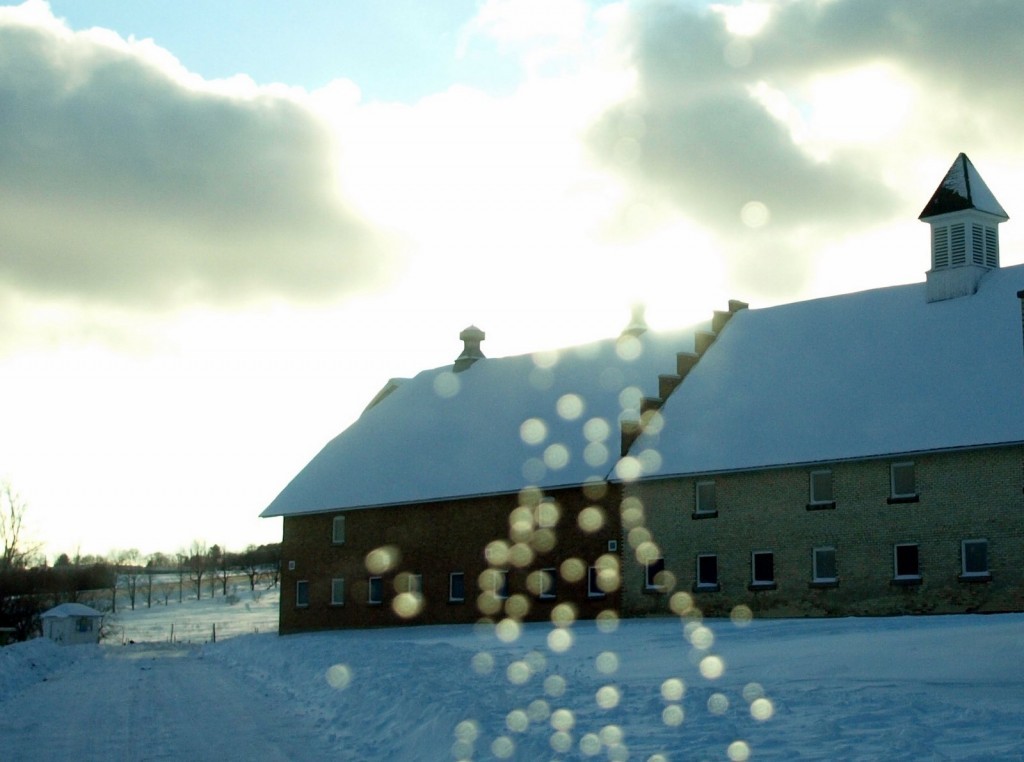 One of my favorite places in TC is well on its way to becoming even more awesome. The Barns at the Grand Traverse Commons are wrapping up a 1.5 million dollar capital campaign and those funds are going to be used to make this 54-acre park a premier destination in our area.
The park is owned by the Traverse City/Garfield Township Joint Recreational Authority, but almost half the acreage is managed by the Botanic Garden of Northwest Michigan (disclosure: I'm a board member of that organization so if I seem overzealous about this project that's because I am!). Together, these two entities will be turning the Barns into a venue for weddings, concerts, & conferences. The original floors and interior architecture of the Cathedral Barn will be preserved as a part of the renovation. Updates will include heating, air conditioning, and the addition of restrooms.
The area between the two Barns will be used as an amphitheater and will host outdoor concerts. There's a gently-sloping grassy area facing the future stage that forms a natural area for throwing down a blanket, opening a picnic basket, and listening to some live music. Sounds likes a perfect summer afternoon to me.
Additionally, the Botanic Garden will be  converting an old granary on the site into a visitors center with classrooms, creating a walled garden out of an old horse barn, and adding three additional gardens. These spaces will be used for public events, education, therapy, and wildlife viewing.
The Barns and the surrounding area do not escape the lore that surrounds the nearby State Hospital. When the Hospital was up & running, the Barns area was farmed as a form of therapy for patients. And those rumors you always heard about secret tunnels connecting the buildings – they're true, I've been in one in what will soon be the visitor center.
That  history can almost be felt when you walk into the cavernous Cathedral Barn (which we were lucky to get to do – see photos below). It's like stepping into another era – all the original interior is lit by the natural light pouring in through the windows. I love visiting historical sites and to have another one becoming available in our community is super exciting.
All of this is a great addition to the Commons area which already boasts some of the city's finest dining, living, and hiking (& snowshoeing & sledding in the winter!).
If you're interested in helping out, you can do so here. Fundraising for the capital campaign will continue through 2013 with construction starting in the spring of 2014.  By that fall the Barns will hopefully be hosting events! So if you get invited to one and need a date, please feel free to contact us at info@northernswag.com and one of us will make ourselves available.
Special thanks to Jeffrey Schwaiger Design & Environment Architects for providing the renderings (yes, as in the brother of this Kim Schwaiger)
Copyright &copy Northern Swag. Hosting by SodaServer.com