Dune Climb Concert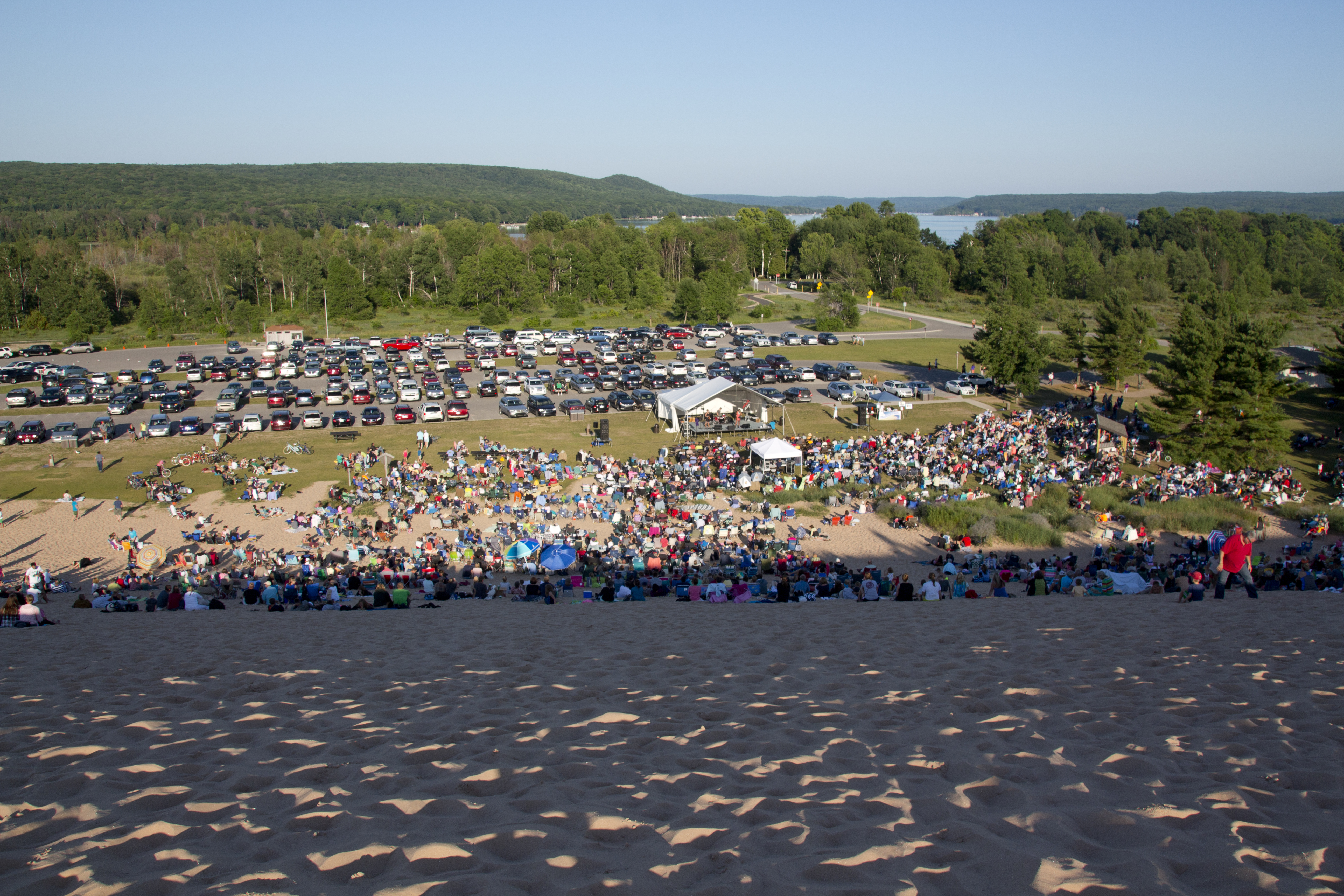 There's plenty of events to attend in our area, but one of my favorites is the annual Dune Climb Concert that's part of the Manitou Music Festival in Leelanau County. And for the 2014 edition it featured a musical group I'm a big fan of – The Moxie Strings!
We happened to be camping at DH Day the day of the concert (7/13) and so made the 2 mile-ish bike ride down the Sleeping Bear Heritage Trail with our bikes laden with snacks & treats (and beer and wine).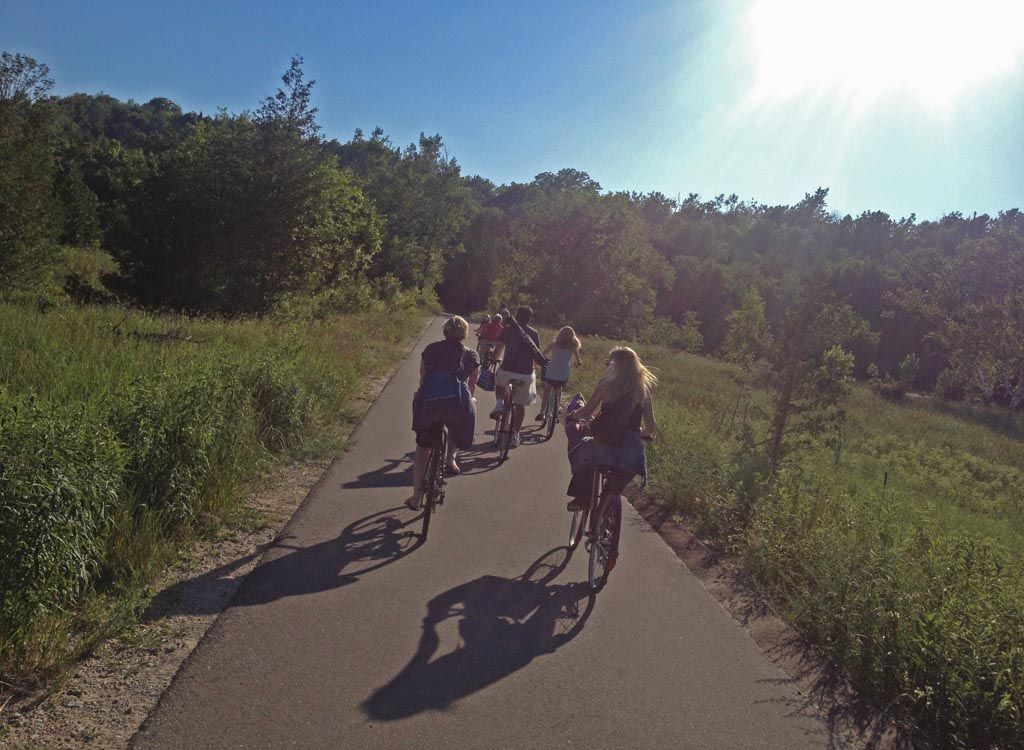 The view of Glen Lake from the climb while taking in the amazing talents of the Moxie Strings created an incredibly extraordinary evening. The kids tuckered themselves out running up and down the dunes while the adults relaxed and enjoyed some beverages.
Quick tips for a successful evening:
– Park in Glen Arbor and bike to the Dune Climb along the Sleeping Bear Heritage Trail. The trail is sweet and you can avoid dealing with the congested parking in the lot at the base of the dunes.
– Music is best taken in at the dunes with food. Pack some snacks. Or if you're like the people sitting near us, bring a charcoal grill and fire up a BBQ right on the Dune Climb!
– Do NOT forget adult beverages. Since thousands of people climb the dunes each year, please don't bring glass. We recommend keeping it classy and bringing your wine in a plastic bag (see pic below).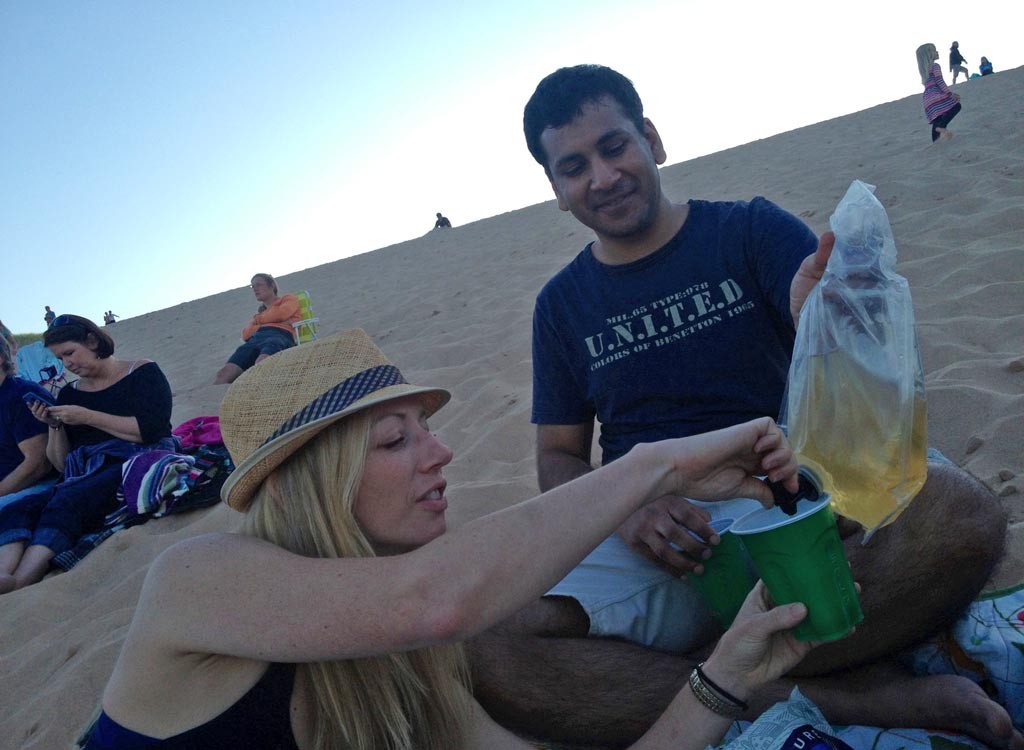 Bonus: we went through enough of our supplies there was room for plenty of firewood on the way back to the campground.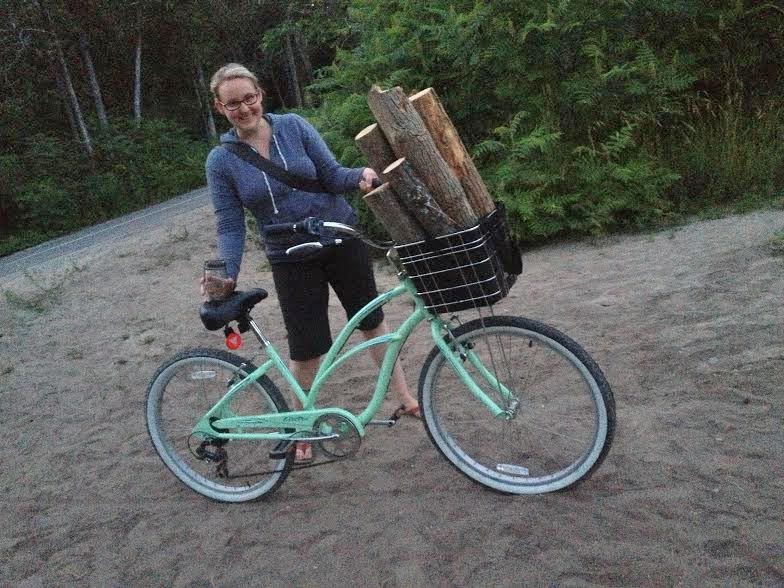 Copyright &copy Northern Swag. Hosting by SodaServer.com