Backyard Activity on a Snow Day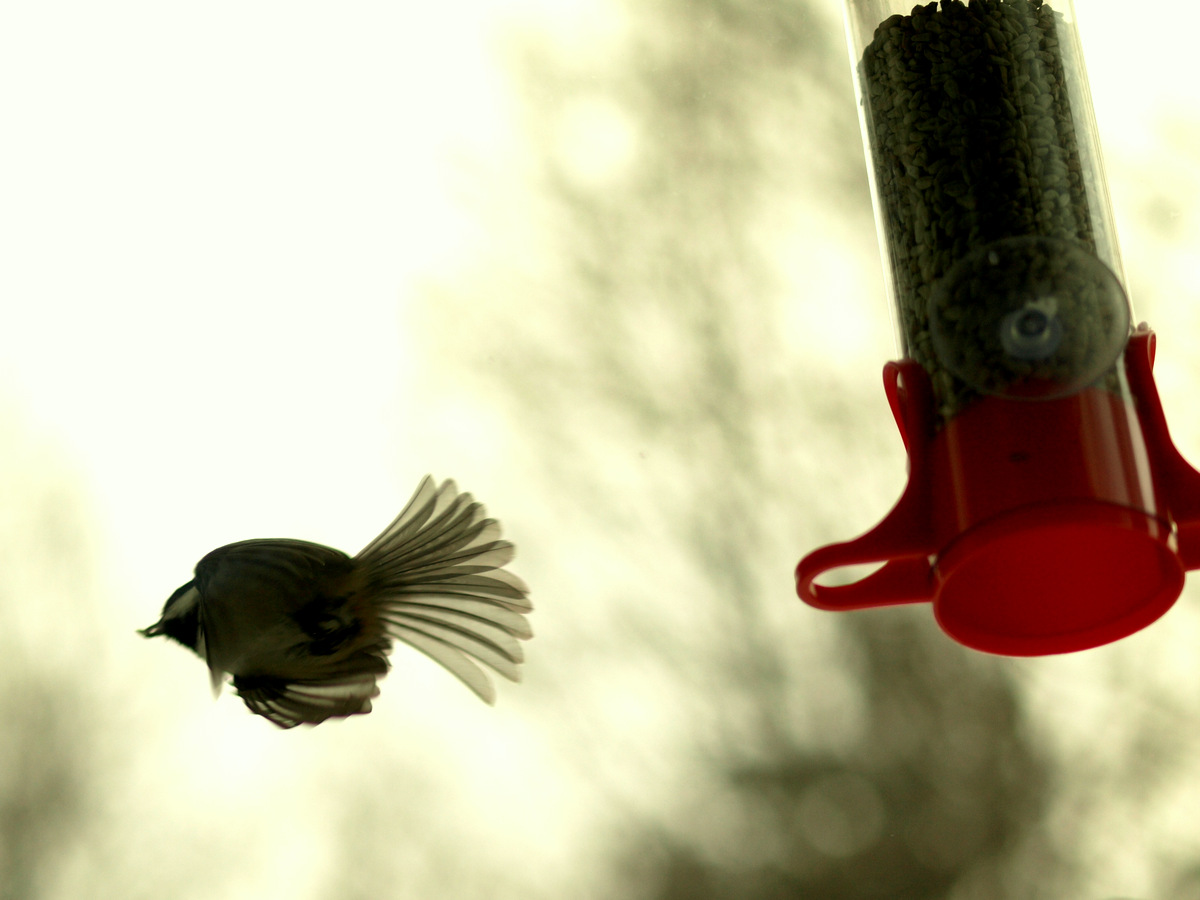 Yesterday school had been cancelled, temperatures were hovering around zero, and there were flurries of snow and critters alike outside our windows. We spotted cardinals, chickadees, nuthatches, juncos, blue jays, downy and red-bellied woodpeckers (apparently named by someone who confuses bellies and heads), and of course our friend squirrel, who as usual was up to mischief on our angel statues.  On a day requiring a lot of bravado to venture out in the elements, we were grateful for nature coming to us.
Notes regarding photos:
So you want to try photographing your backyard birdies?  This is what I learned.  Unless you have a good zoom lens, it is hard to get the little guys in focus from very far away.  So lure the birds close.  We have a suet holder on our deck (seems suet is akin to bacon for woodpeckers) and a little feeder suction cupped right to our window (it may drive your kitty even closer to insanity, but is awesomely fun if you are a backyard bird nerd like myself).  I also sprinkled seed on the ground to attract ground feeders like the junco (we use thistle and safflower seed to thwart the squirrels from chowing it all down).  Switch your camera to burst-shot mode if it has it and crank up the shutter speed (I used ISO 800).  Make a big pot of coffee, perhaps put on your footed pajamas (if you own some, to which I will not admit here), settle in by a window with camera in hand, and be patient.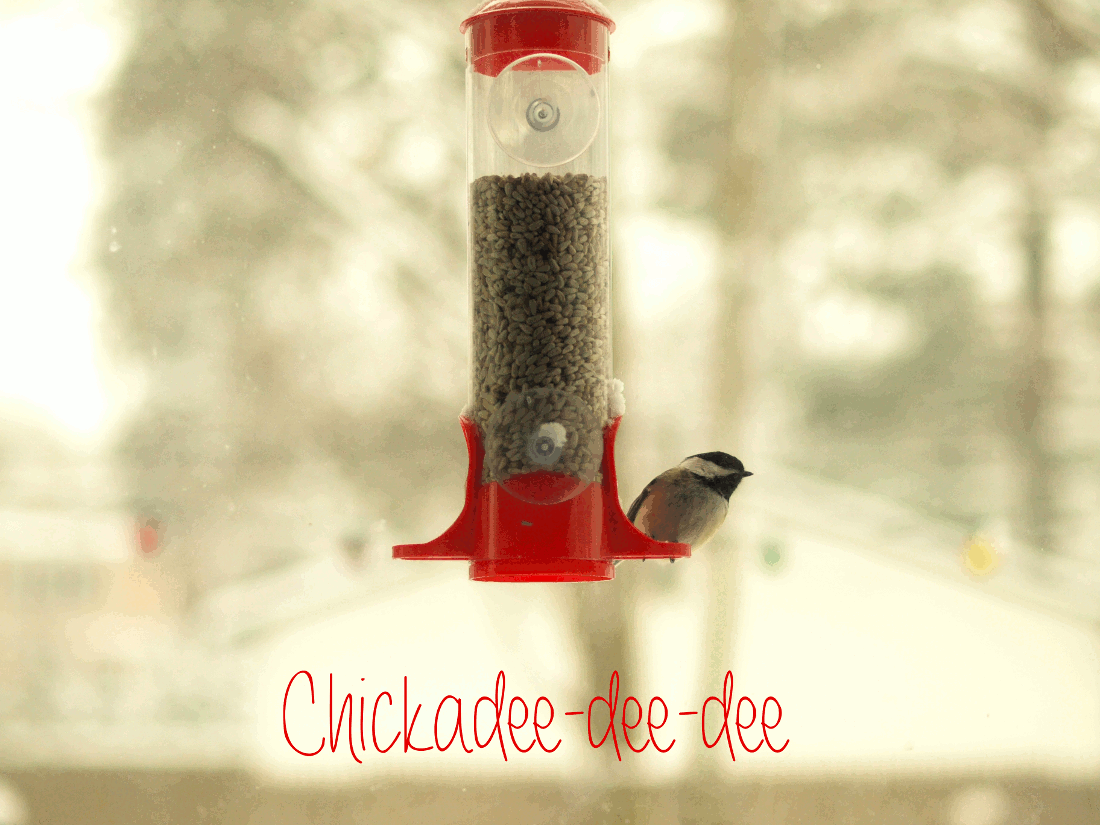 Copyright &copy Northern Swag. Hosting by SodaServer.com