Tweddle Farm, Sleeping Bear Dunes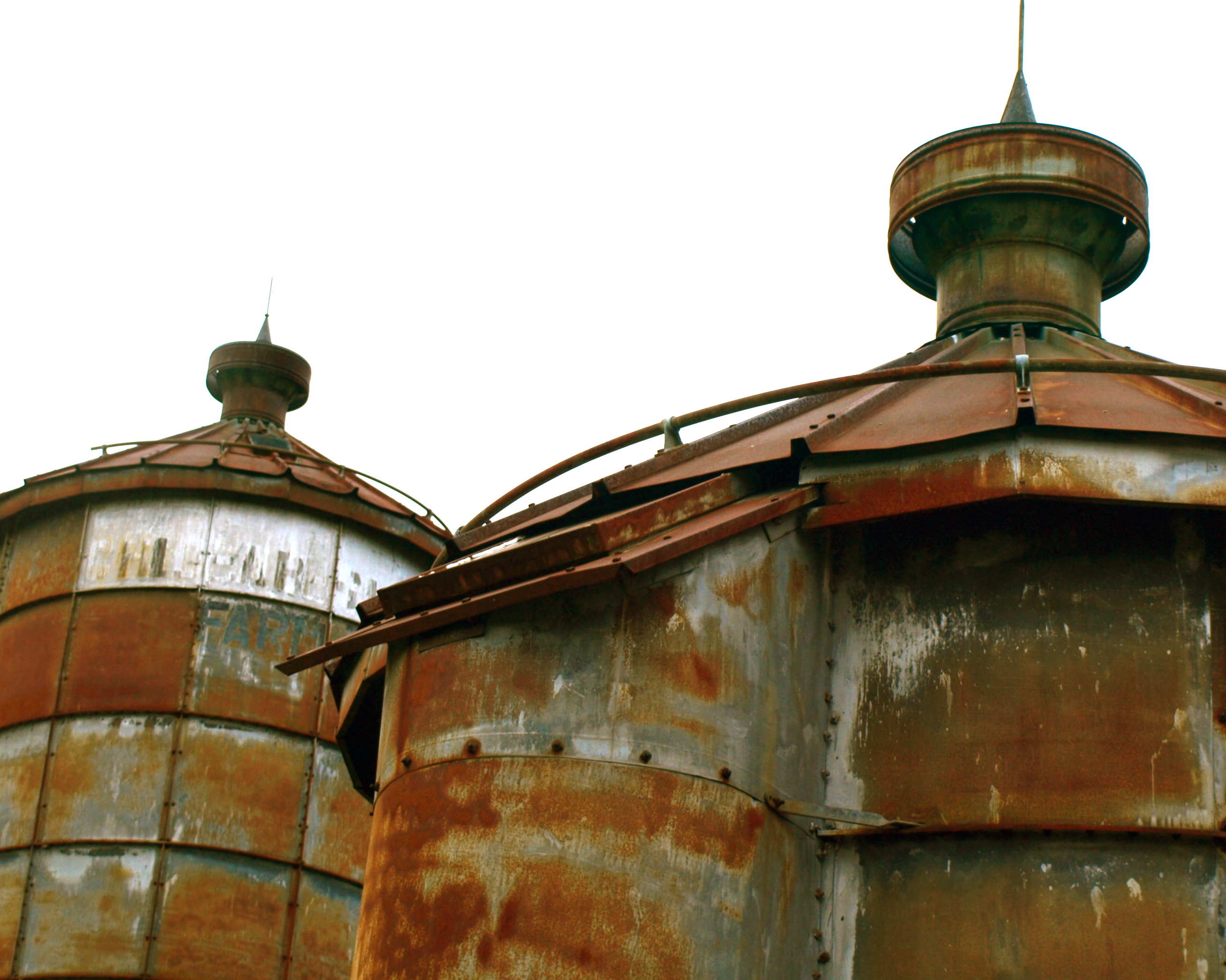 Why are we drawn to historical farmsteads? Perhaps its nostalgia for a by-gone era. Maybe its
the physical beauty of those simple, purposeful buildings or the intrigue of their disparate shapes and apparently haphazard arrangements.
On the other hand, you think, maybe there is some order… there has to be… but what is it exactly? Why is one building so very different from the others… why are the materials and scale so varied? Maybe its the mystery of all these "unknowns" that draws you in. We will never know know exactly what occurred on those farms 100 years ago. You think, "What was on the farmers mind when he bolted that steel together? Where did the chickens run off to when a Sunday afternoon visitor rolled in the driveway back in the day? What did it sound like in that farm house when a november gale ripped over the dune 100 years ago?" We can only speculate and imagine. Personally I do enjoy learning history and facts, but I also enjoy not knowing right away…in a way prescribing ignorance for myself.
A little prescribed ignorance can help us see what is truly there instead of what we read about and fill in the gaps with an imaginary world truly unique to us. Entire worlds have been built on the solid foundation of imagination ( think Muppets ). As adults we find it helpful to share accepted facts and make decisions based on a studied reality but, consider keeping a bit of ignorance in your world. Its a way to access our imaginations and allow us to see things in new ways. Obviously knowledge is important but a pretty smart guy once said "Imagination is more important than knowledge" (Albert Einstein).
There are written histories for the farms in Sleeping Bear Dunes and they are neat to read and important from a historical standpoint but maybe just go out there and see what you find for yourself.
Copyright &copy Northern Swag. Hosting by SodaServer.com