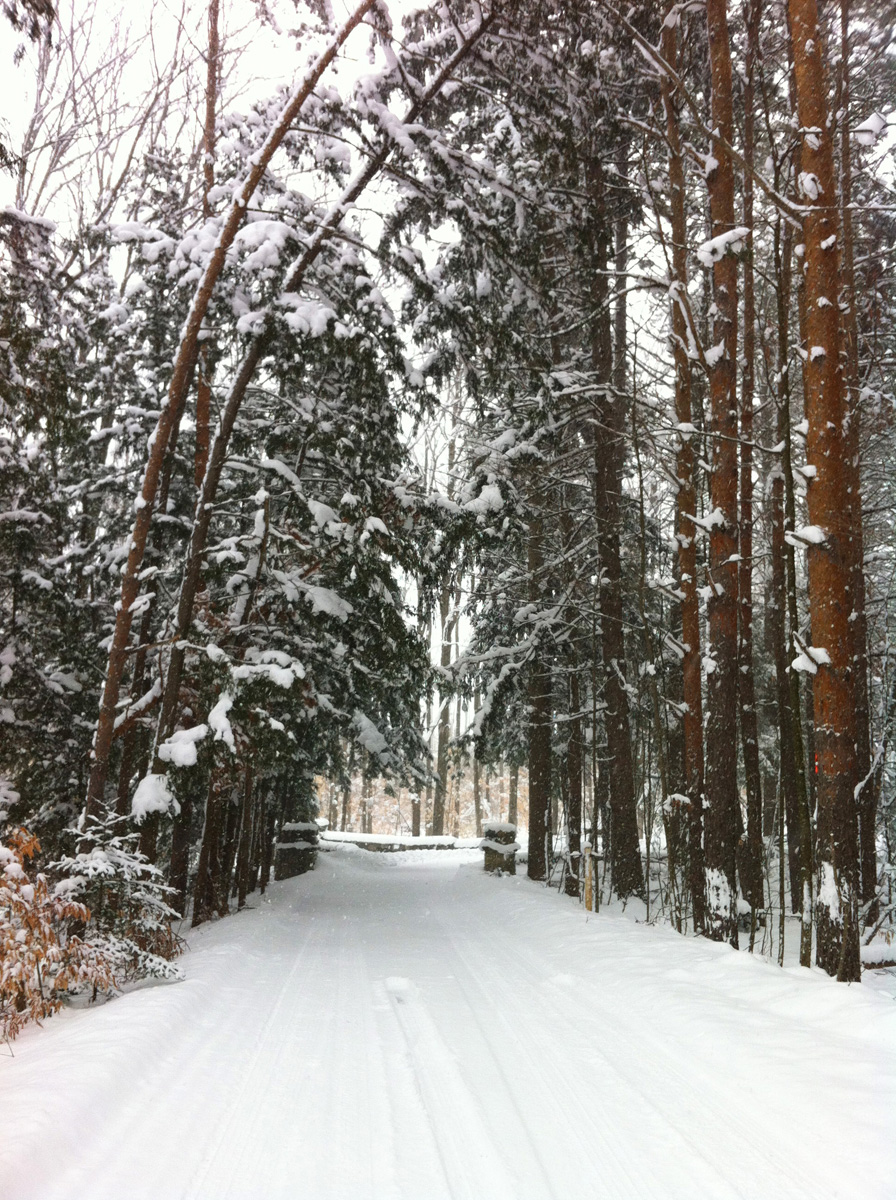 One common thread for us here in northern Michigan is our love of the outdoors. Folks who live in and care about this area have chosen to protect and preserve natural lands for their awe-inspiring beauty, ecological value, and amazing recreation opportunities. We walk our dogs, watch birds, exercise, rejuvenate & breath in these places and they are woven tightly into the fabric of our northern lives. Less than ten miles west of Traverse City there is a place that promises to be another gorgeous thread in our public land tapestry.
The Grand Traverse Regional Land Conservancy (GTRLC) is actively working on behalf of Long Lake Township to protect the +/- 250-acre former Timbers Girl Scout Camp.  The property is situated on the north end of Long Lake and includes 2,000 feet of undeveloped shoreline on Long Lake, an entire 20-acre lake within its boundary called Fern Lake,  and roughly 2,400 feet on Page Lake. The rest of the property is a combination of forest, fields and wetlands. The diverse landscape has a network of two-tracks and trails throughout, with great potential for further trail development. More information is available in a GTRLC press release and project description.
If you'd like to take this place for a test drive and learn more about the project, consider attending a Conservancy-hosted event this Saturday at 1pm that will include skiing, snowshoeing, sledding, a warm fire, beautiful scenery, probably a laugh or two, and of course hot chocolate. It promises to be a good time and you will likely come away understanding what a wonderful opportunity protecting this place is for all of us.
Disclaimer: If you do choose to head out be warned the place is crawling with Snoa Constrictors! (see photo).
Copyright &copy Northern Swag. Hosting by SodaServer.com